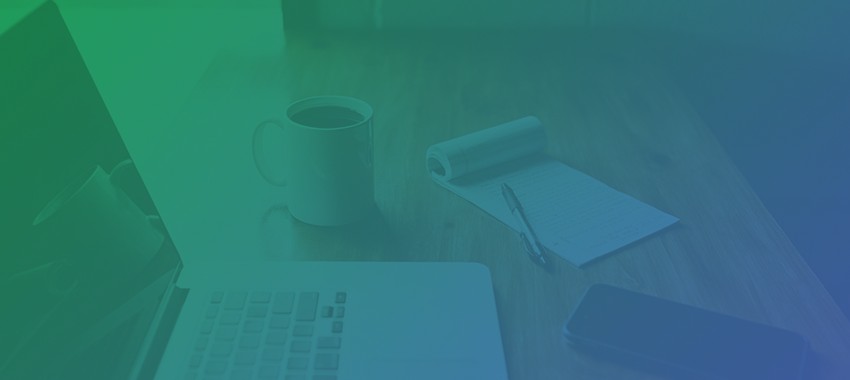 May 27
If there's one thing we never have enough of, it's time. We haven't quite figured out a way to freeze time yet, but we have found ways to save it. If you're a busy professional...
Continue Reading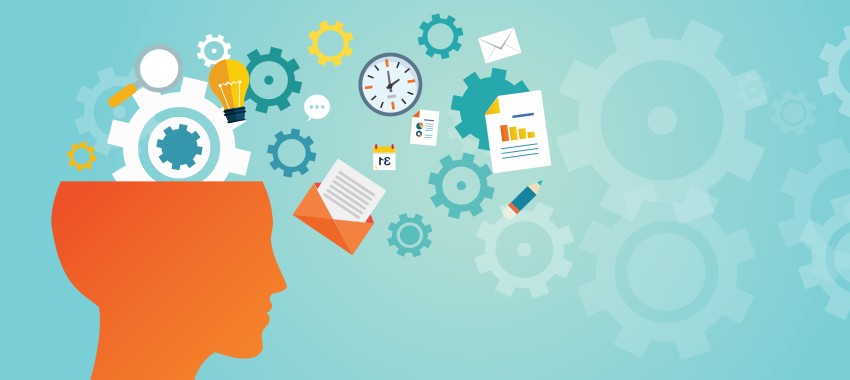 Nov 10, 2018
Do you ever find that no matter how hard you're working, you're not getting the results you want? You put in the long hours at the office, you answer every email, you skip lunch, and yet you're still ...
Continue Reading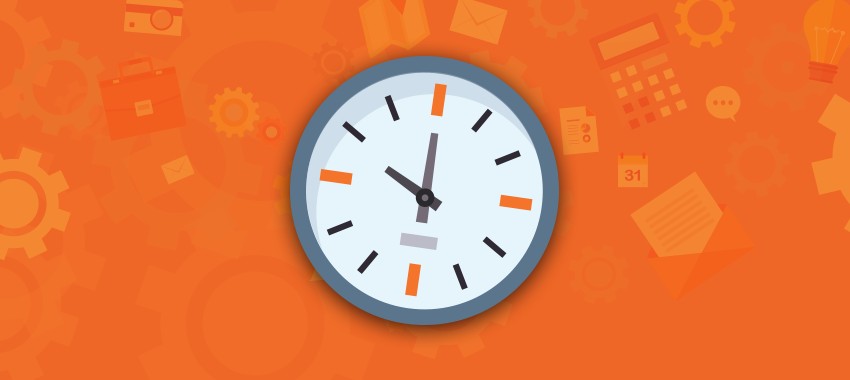 May 24, 2018
No one ever got anywhere by doing the bare minimum. Your growth depends on you getting as much done in as little time as possible. The five tips below will help you accomplish as much as possible each...
Continue Reading